Industry Recognized Leader
in Mechanical and HVAC Services since 1976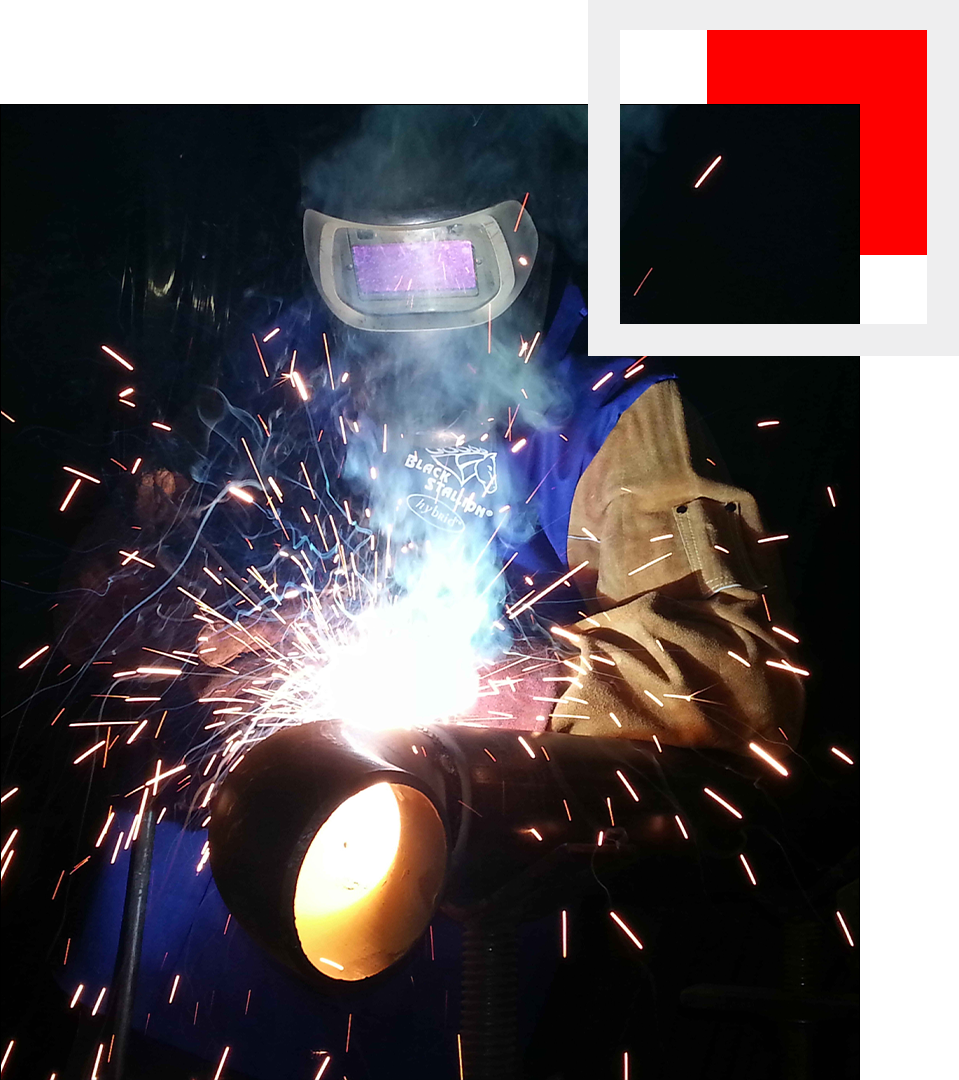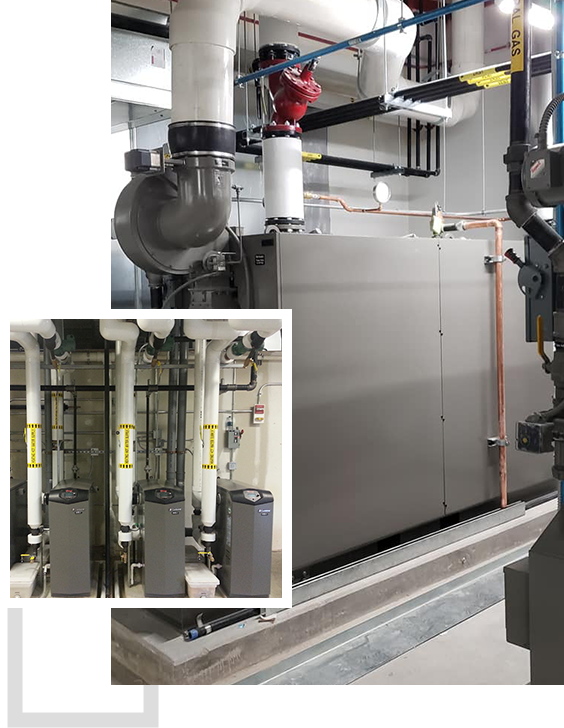 McDonough Mechanical Services, Inc. is a full-service HVAC, piping, and mechanical contractor serving the greater Chicago area and surrounding communities.
Quality & Reliable Service at a Competitive Cost
As an industry-recognized leader in mechanical and HVAC services, our commitment to superior service puts us far ahead of the rest. We simply surpass the competition in quality, reliability, expertise, and cost-effective solutions for commercial, educational, and governmental establishments.