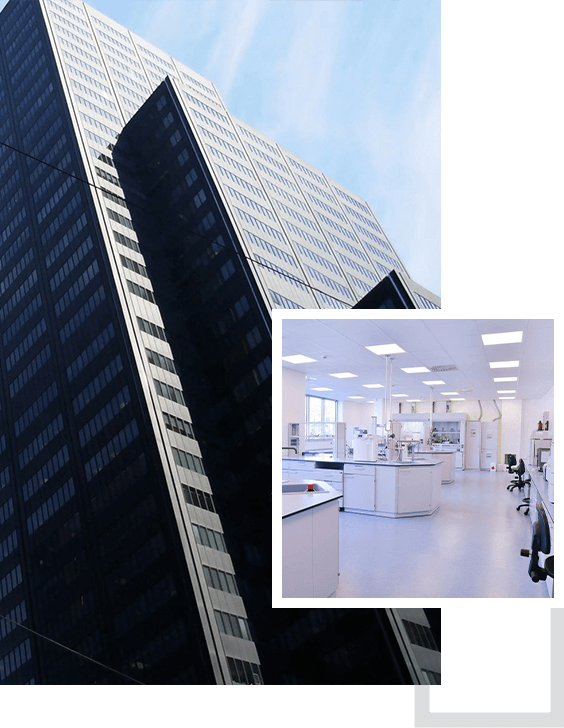 McDonough Mechanical Service Company was established in 1976 by James L. McDonough. In 1983, a small group of investors with a combined 50 years experience in mechanical specialties and trades acquired the mechanical division and started McDonough Mechanical Services, Inc. Since then, we have earned a renowned reputation for superior mechanical and HVAC services.
We are one of Northern Illinois' most successful mechanical contractors.

Our skilled professionals share values and visions that make us a leader in HVAC services. 

Our high standard of quality workmanship while ensuring a safe and healthy work environment is strictly adhered to.

We apply the safety program defined by OSHA standards and employ OSHA safety certified and CPR certified personnel.
Our technicians are union-trained professionals guided by experienced managers.

We are a team of expert designers, engineers, programmers, and sales professionals.

McDonough Mechanical Services, Inc. has become a powerful force in the HVAC industry.
McDonough Mechanical Services, Inc. is proud to be in association with: